Top 10 Drugstore Acne-Fighting Products
Is it just me or what? I seem to be getting those scary blemishes and breakouts especially when transitioning from one season to another. Yes, I feel like putting a bag over my head most times. It pains me just looking at those spots. I'm so obsessed with them that the first time I wake up, I'll run my fingers over my face and feel for any new spots. It's such a horrible feeling.
To make matters worse, there are so many acne treatment in the market that promises the world yet delivers nothing. But, do not fret yet my lovely beauty fashionistas, I have the perfect acne-fighting top 10 product list for you. And mind you, they are so affordable because they are drugstore brands and boy do they have a fantastic bang for the bucks spent on them. Without further ado, let me introduce you to these top 10 drugstore acne-fight products to keep those pesky spots at bay
See winning scrubs, treatments and moisturizers from brands like Neutrogena, Clean & Clear and more!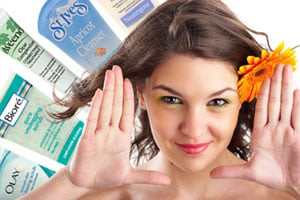 These are the tried and true acne products our readers turn to when they need to zap blemishes in a hurry. Best of all? They can all be found at the drugstore for under 20 bucks!
TotalBeauty.com average reader rating: 7.6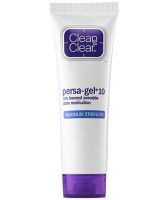 Readers say this is the "only on-the-spot treatment" that makes acne "completely disappear within a matter of hours (sometimes minutes) ..."
No. 9: Clean & Clear Advantage Oil-Free Acne Moisturizer, $6.49
TotalBeauty.com average reader rating: 8.2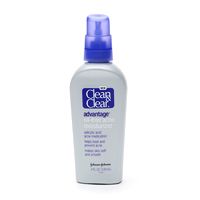 "Since I've started using this I haven't had to use any spot treatments for any blemishes, this stuff clears it up before they start!"
TotalBeauty.com average reader rating: 8.3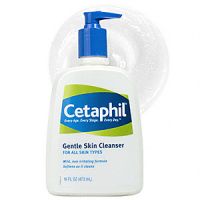 "It works wonders on my combination skin, leaves it feeling soft and silky afterwards and never dries my skin out ..."
Labels: Acne Treatments

|
More Beauty Reads >>