14 Products That Won't Keep Your Skin Young
Today, we have a very sombre skincare topic to discuss here. We've always sang praises for our Holy Grail products, but there is always the ugly side to skincare too. We shall dish out on the products that would do absolutely nothing to keep our wrinkles and age spots away. Nada, zilch, zero... don't waste your money on them! I have a list of 14 products that very sadly, need to be trashed. If you're thinking of trying them out, please dont! Save your money for more worthwhile skincare products out there. Here's the list of boo-boos:
Skincare addicts beware: These won't likely smooth away your wrinkles and age spots -- so save your money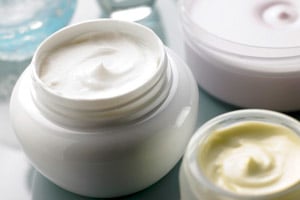 With proper skincare habits, a little product can go a long way to help reduce signs of aging over time. But before you invest, make sure you're getting your money's worth: Avoid these overhyped, overpriced disappointments.
TotalBeauty.com average member rating: 4.9*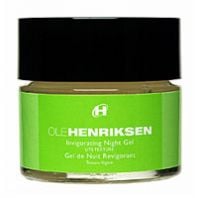 Why: "Week 1, no results. Week 2, still nothing. Week 3, I saw something and it's a frown on my face from seeing that this wasn't a very effective product...
No. 13: Burt's Bees Evening Primrose Overnight Creme, $14.99
TotalBeauty.com average member rating: 4.4*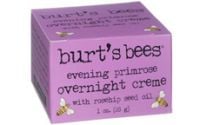 Why: "It felt very thick and oily and didn't do dramatic things for my skin..."
TotalBeauty.com average member rating: 4.6*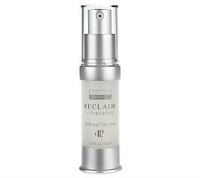 Why: "It just makes my eyes puffier and I have noticed looking more tired than usual..."
♥ Your Glam Diva Revealing Fabulous Products and Beauty Tips ♥
Labels: Anti-Aging(face)

|
More Beauty Reads >>